Our news archive section - past news and information:
2014:
Tyson the police sniffer dog: Latest victim of BSL - police sniffer and search dog Tyson, the young Staffordshire Bull Terrier who featured in Channel 5's TV programme 'The Dog Rescuers' is the latest victim of Breed Specific Legislation in the UK.

Global Antibes Peaceful Protests - Dog owners, campaigners and the public unite in global day of protest against Breed Specific Law (BSL) on Saturday 19th of July.

Lennox Remembered - This week people from around the world remember precious Lenexa on the second anniversary of his tragic death on Friday 11th July 2014. There is a moving new song to mark the 2nd anniversary and a beautiful new video featuring a collection of photos from across the world. Please light a candle and send us your photos, the Lennox Tribute albums now hold over 3,000 photos. Find out more here

A Puppy's Life - We decided a song for the puppies killed under this cruel law is needed to help raise awareness because the public is largely unaware of the plight of puppies which are also seized and held due to BSL.

We would like to welcome barrister Pamela Rose as a legal advisor to DDA Watch, Pamela has extensive experience in Dangerous Dogs law and has appeared, been consulted and advised in numerous cases since the draconian Dangerous Dogs Act 1991 was first enacted. We would like to thank Pamela for all her help and support freely given.

DDA Watch Guide to Changes in Dog Law – the Dangerous Dogs Act 1991 (DDA) is amended from 13th May 2014 and affects all types of dogs - important information for all Read More ...

An Easter Update - for our supporters Read More...

Merseyside Exempted Dogs - Death by Paperwork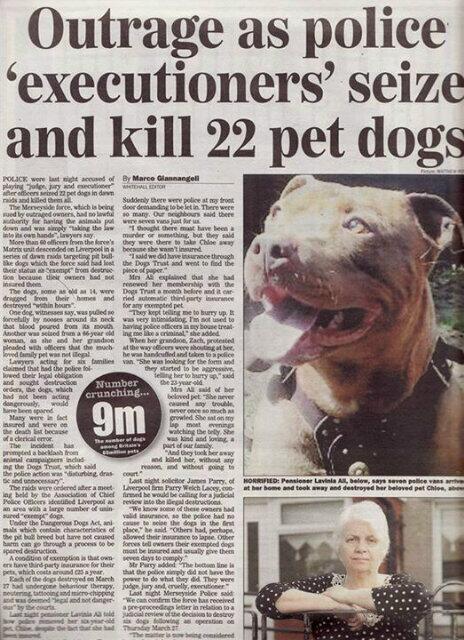 : Appalling news regarding Merseyside police seizing exempted dogs whose owners may not have renewed their third party liability insurance is shocking beyond imagination. Read More...
Tears in the Mersey
- A song in loving memory of the 22 exempted dog victims in Merseyside, UK, killed 27th March 2014. And for all the countless tragic canine victims of BSL around the world and the families who love them.

Exempted Dogs Health Insurance - is now available, for the first time, from one insurance provider Read More...

2013:
High Court Ruling - a significant ruling in relation to section 3 of the DDA 1991 was made in December 2013.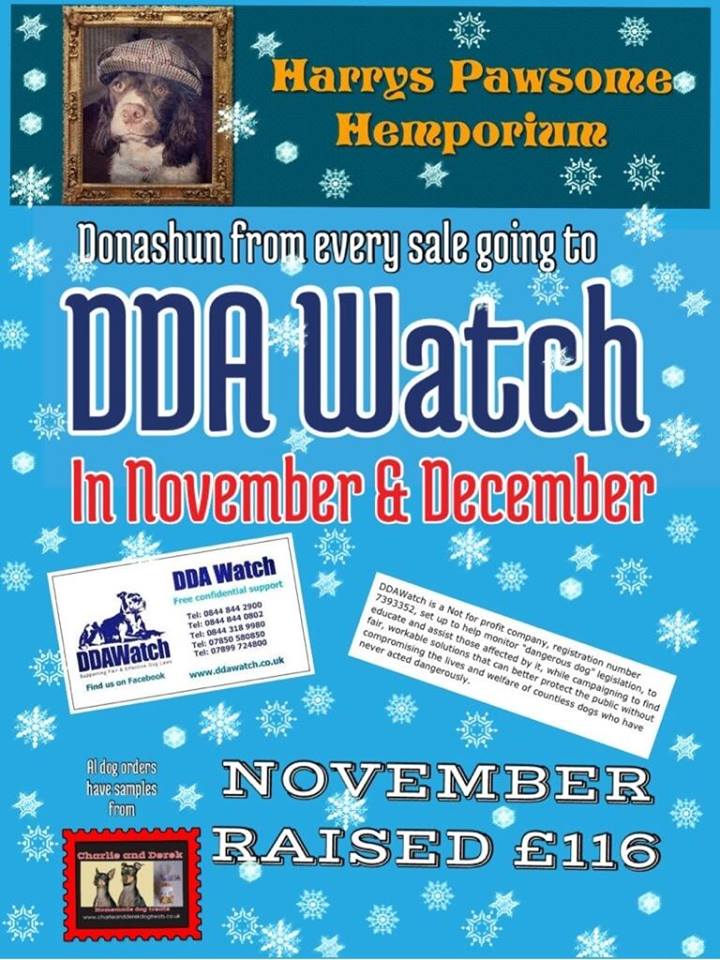 Huge thanks & paw shakes to Harry Spaniel for helping us to fundraise through November & December, good boy Harry! xx

Fundraising Event-Liverpool - a fantastic event held in October in aid of DDA Watch.

Benji's story - killed by BSL. Beautiful Benji-always remembered and in the hearts of those who tried to save him.

Public Survey - online government survey regarding amendments to the DDA - August 2013

Our remembrance and awareness event took place at Speakers Corner in Hyde Park, London, marking the sad anniversary of 22 years of Breed Specific Legislation in the UK in August 2013.

NO to DDA Amendments - for your information, here is the full wording of our petition regarding the proposed amendments to the Dangerous Dogs Act.

Held at Westminster, London on July 13th 2013, the anti BSL protest, part of the global protests in memory of Lennox.

Remembering Lennox - Since Lennox was killed a year ago, his name is still on thousands of lips. His presence is felt in thousands of hearts and his memory is part of everything we do in our efforts to end breed specific legislation. July 2013

A Sponsored Swim took place on Saturday 15th June 2013 our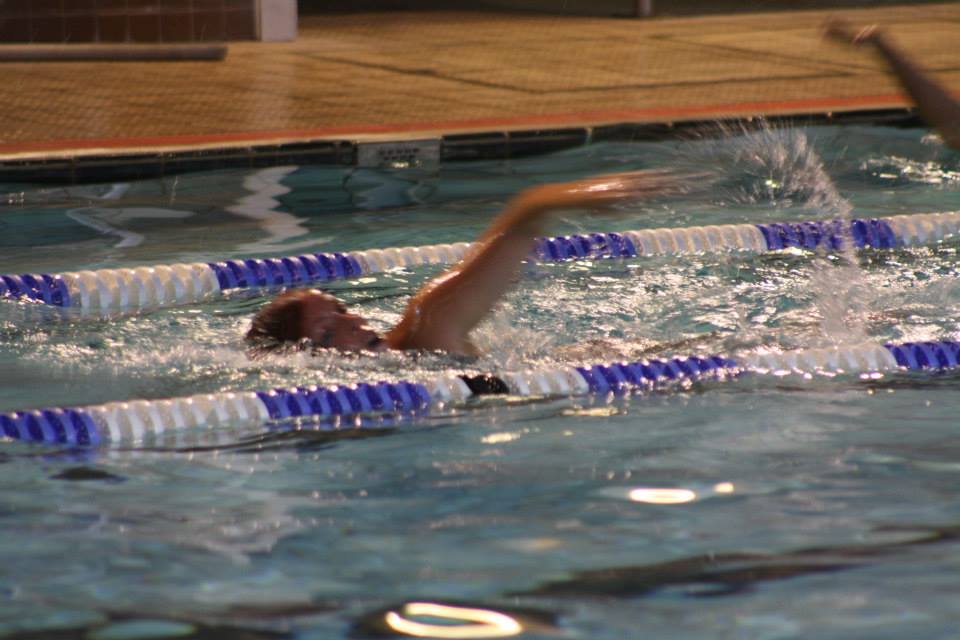 lovely supporter, Ren Cockett, did a one mile swim to raise money for ourselves and TAG. She was absolutely amazing and just kept ploughing on through the water until she had done it! She made it look easy but we know it was a huge effort and Ren has put in a great deal of practice to make this work.
We would like to say a massive thank you to Ren, all those who sponsored her and the swimming pool at Purley who allowed the event to be held and us to take photographs on the day.

EFRA Committee - the Environment, Food and Rural Affairs Committee - Select Committee Announcement - 10th April 2013 - your views on DDA Amendment proposals invited.

Earlier:
A peaceful protest for the victims of breed specific legislation in the UK was held at Westminster, London on the 12th August 2012 - 21 years of the Dangerous Dogs Act remembered.

No Voice No Choice was held at the Company of Animals in Chertsey, Surrey; we had a fantastic day and hope to hold another similar event soon!



Not Guilty! - a vigil held for all victims of BSL at Westminster, central London.



The Campaign to Save Bruce - held under BSL in Northern Ireland. 2009-2010




DDAWatch is a Not for profit company, registration number 7393352While care has been taken to ensure information is correct it must be noted that this site should be considered a guide only. If you find yourself affected by legislation you must seek legal representation. Information given is for England and Wales only. Legislation in Scotland and N. Ireland may differ.