DDA Watch encourages its supporters to help create awareness on the issue of failed BSL and the need to support a change to breed neutral dog law.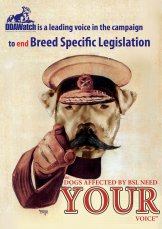 DDA Watch Focus Campaign

Keep up the pressure for breed neutral dog laws. Join DDA Watch's email and letter campaign to our politicians and policy makers.
Support a repeal of breed specific legislation; you can help make a difference.
Writing to Your MP - DDA Watch Guide & Information - The EFRA Inquiry is ongoing and now is a good time to write to your own Member of Parliament (MP) to give your opinion on breed specific legislation.




DDA Watch Outreach Campaign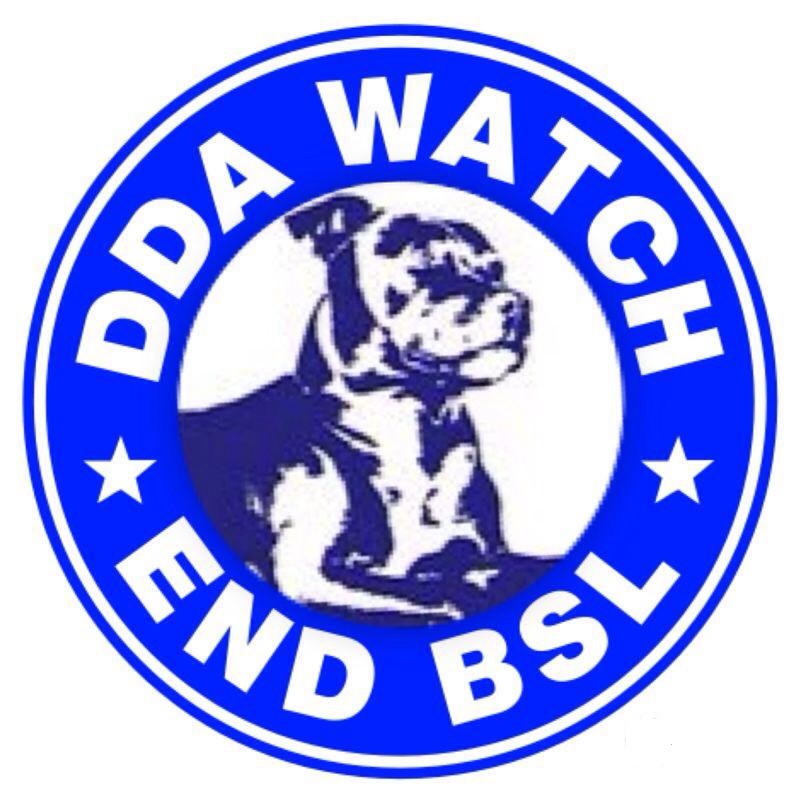 Help spread the word! Gathering information is an essential aspect of our work.
Raising awareness and getting our name known and 'out there' is a key prerequisite towards fulfilling that goal.
You can help.

DDA Watch Exempted Dog Campaign:

Further changes in dog law have targeted exempted dogs and their carers - help be their voice.
Please write to your MP - your voice is needed.
Please write to Defra - to urge the severe restrictions on keepership in SI No.138 are revoked or amended.
Petition Signatures Needed - Support our online petition to prevent the death of countless exempted pet dogs.

DDA Watch I Am The Majority Campaign

Have you got a bull breed and live in the UK?
DDA Watch have launched the "I am the MAJORITY" Campaign (with kind permission of Animal Farm Foundation Inc).
Help us spread the message that responsible, loving families who live with "bull breed" dogs are the rule, not the exception. Read More...

Petitions - Please Sign and Share
We have compiled the details and links to petitions which are open and also you can browse through some of the closed petitions to see what the outcome or response was.

Care has been taken to ensure that our information is correct. The information and advice given by DDA Watch is for general purposes and is intended for guidance only, it does not constitute legal advice. The information and opinions expressed should not be relied on or used as a substitute for legal advice, if you require details concerning your rights, legal advice or find yourself affected by legislation it is recommended that you seek professional legal advice. 
Information given is for England and Wales only. Legislation in Scotland and N.Ireland may differ.