Fundraising Party Event - Liverpool:
DDA Watch volunteers had a wonderful evening in Liverpool last night at a fundraising party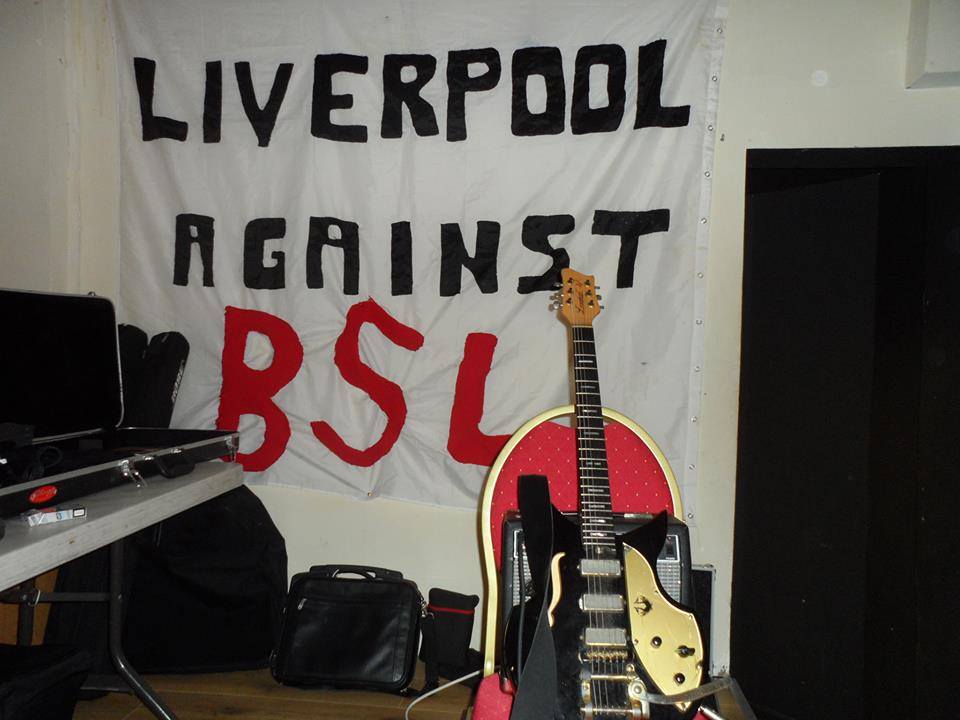 event organised by Carole, Connor, Elle and co and there was a great atmosphere throughout the occasion, which included live music by a member of the Pete Best Band, an Elvis impersonator, disco, buffet and raffle.
The party was well attended by families and supporters from Liverpool and further afield and our volunteers set off on a 600 mile round trip so they could be there to support the event and everyone had a fantastic time.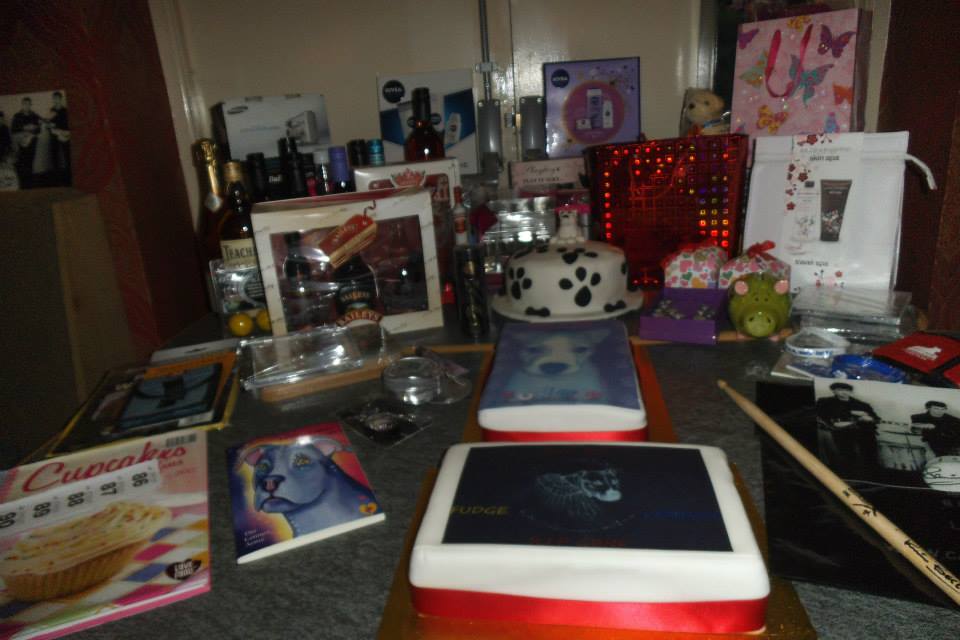 It was especially nice to meet owners of dogs previously assisted by DDA Watch who have now returned safely home and we also met the owner of George, a dog held under BSL who is due to be released exempted tomorrow.
We often speak to owners for many weeks or months on the phone but to meet in person, the families of dogs who have been held and returned is very humbling and our volunteers are grateful for the warm welcome received in Liverpool.
A great effort was made by those who organised and attended the event and especially those who worked so hard to make it a success in order to help raise awareness and funds for innocent dogs in need of our assistance.
A total of £500.60 was raised; nearly £400.00 through entry and raffle tickets, which was kindly made up to £400.00 by Denis Gill. A further £100.60 was raised on the night selling our merchandise.